Lets talk fence

Looking for a new fence
installation or repair?

Curabitur et dui justo. Quisque ac justo ut nisi tincidunt vulputate. Maecenas id nisl sed metus faucibus tristique at eu eros. Duis lobortis venenatis pretium.

Unmatched Experience

We are a leading fence company with over
20 years of experience

I am slideshow description text, you can edit this text from slider items of slideshow content.

Quality that is guaranteed

We stand by our work with a
one year workmanship warranty after installation.

I am slideshow description text, you can edit this text from slider items of slideshow content.
We strive for quality service and great  teamwork. We maintain up to date training with all our installation crews and sales team members. Together, we are building your dream backyard project by creating safe fences for your family.
Our team will help you find a fence style that matches your needs guaranteed.
Call to get your free estimate today!
We handle everything for you!
Lynch Fence has been in business since 2001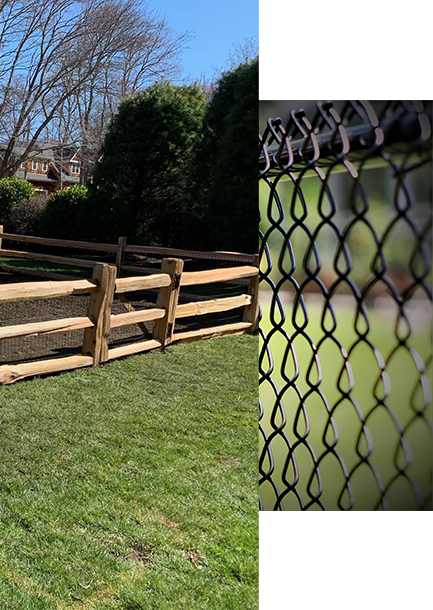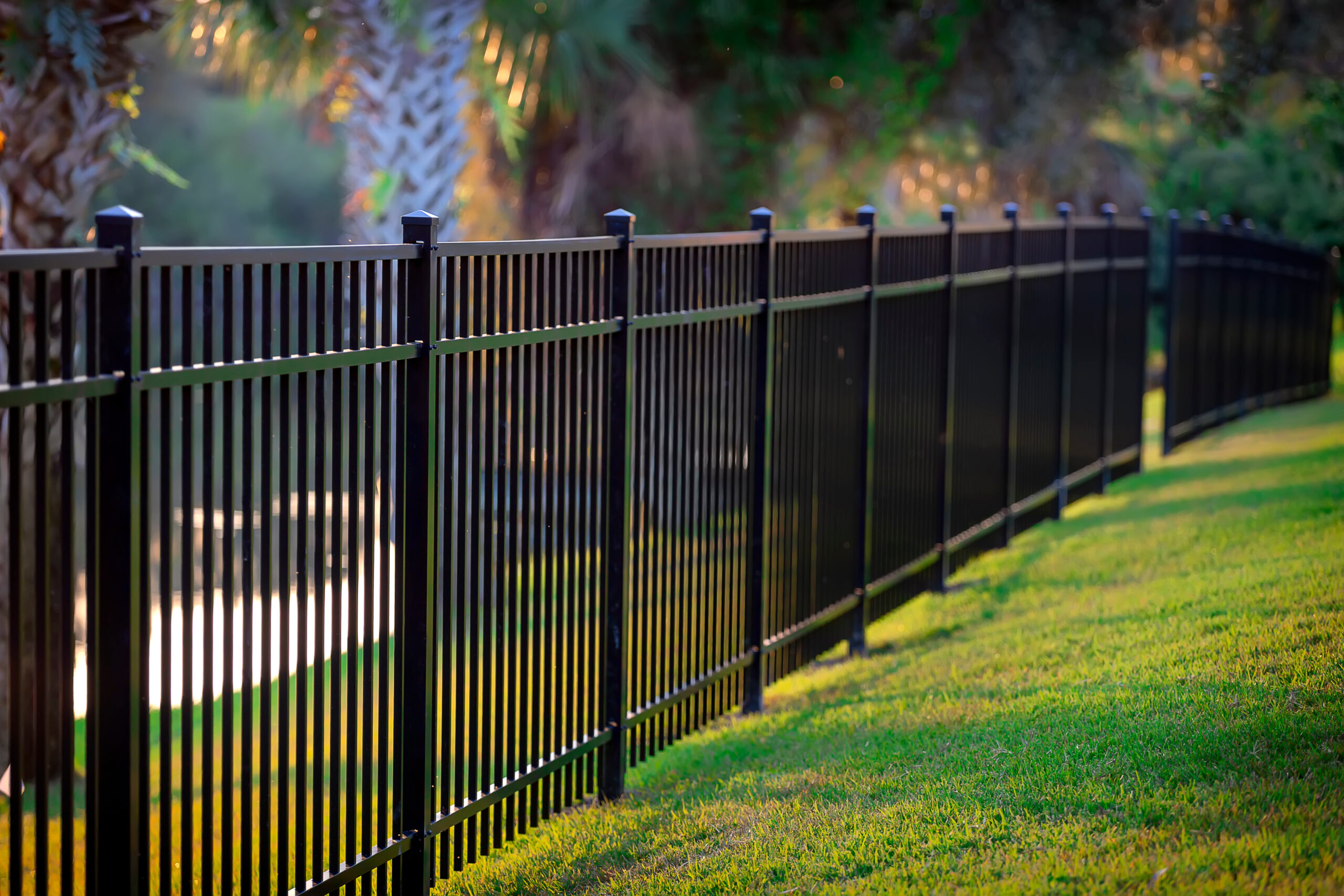 Coming Soon
President / Sales Management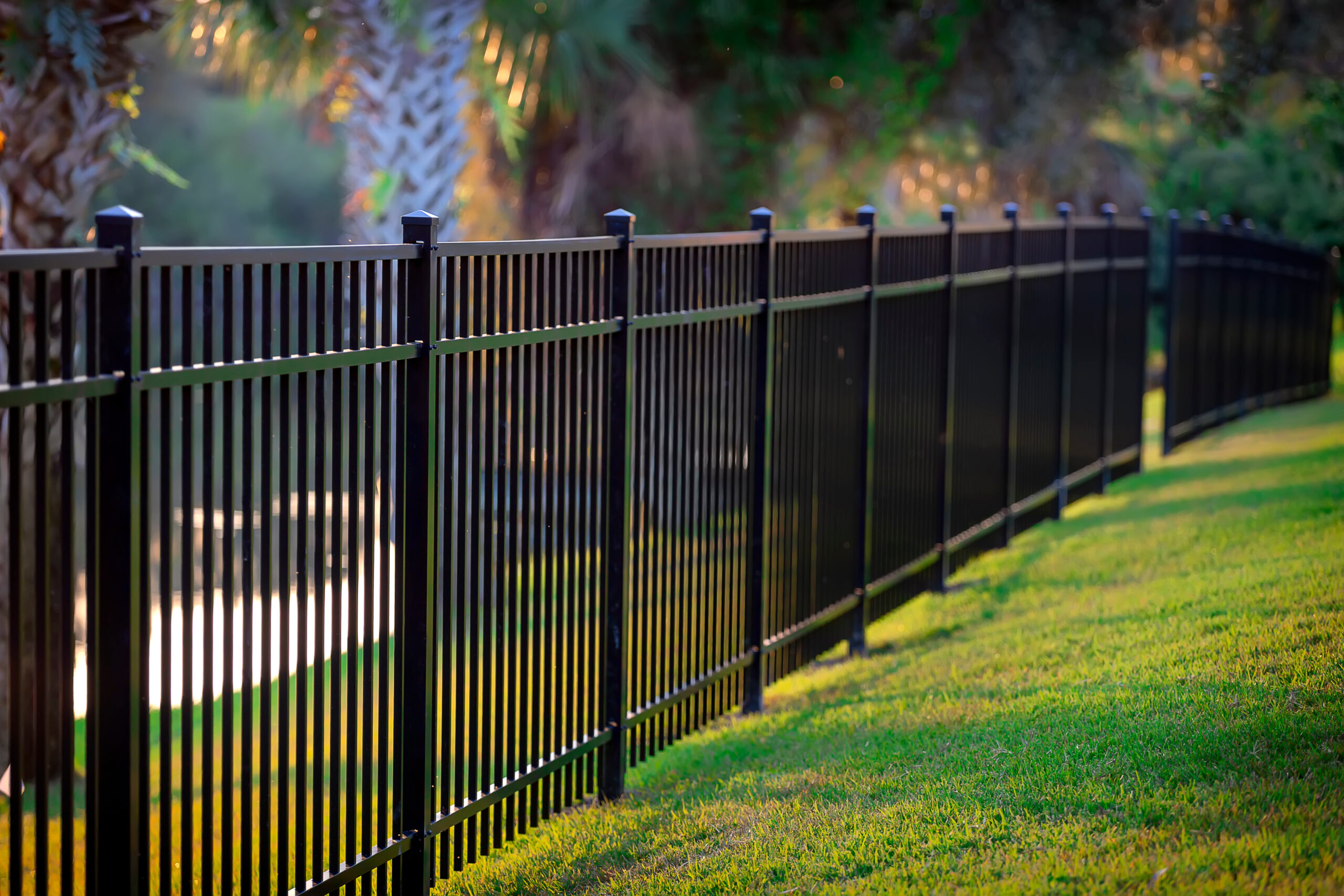 Coming Soon
Vice President / Office Management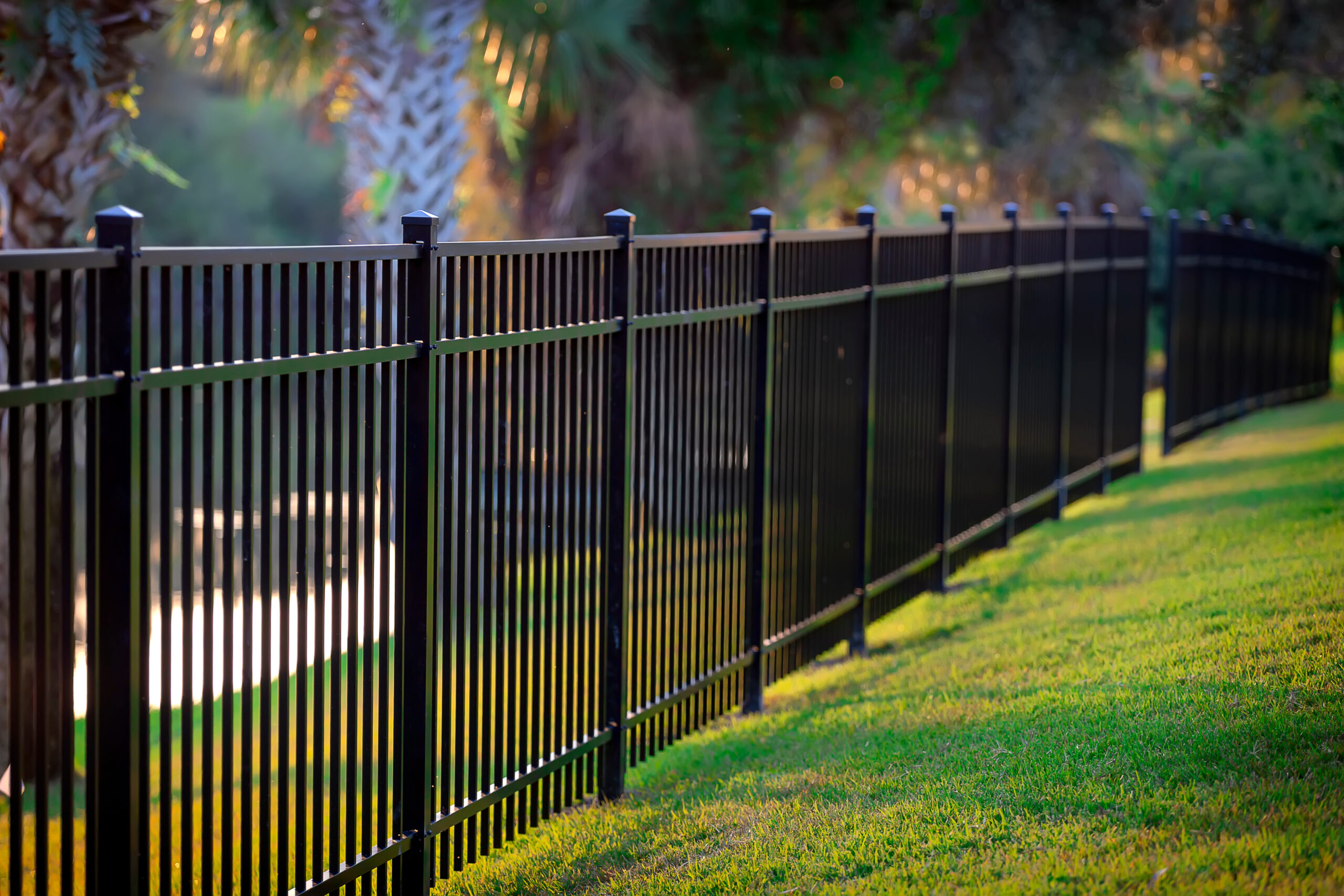 Coming Soon
Operations Foreman
Our Clients Love Us Here's Why
Loving our new beautiful fences installed by Lynch Fence Company.....Jamie (owner) came over within a couple days of calling to give us a quote to compare to our other several quotes already received. His quote at first glance was higher than a couple others but after further review, he was quoting on larger posts and better materials which he explained he would not use anything less to guarantee quality and longevity of fencing. We ended up choosing them and very

Excellent experience with lynch fence company. They beat all the other quotes I had received from over half a dozen other vendors. We had a big residential property and the crew worked tirelessly to complete the job. They were professional and a pleasure to work with. I highly recommend lynch for your fence installation.

People have to understand that at this time, it's nearly impossible to find workers as well as the correct fence material in a decent amount of time. I set up my project with Jamie back on April 1st and it was installed later than I had expected (4th week of july), but it is exactly what we wanted. His crew was polite, knowledgeable and fast working. Not to mention far cheaper than the other options in North Smithfield, like literally

The gentleman that came was very nice and I wait to hear from him.

Absolutely love my fence and gate! Great price super nice staff!!! The kids love it!!! Great job Lynch Fence!!

I've had two fences installed by Lynch. Although the wait was extensive, it was well worth it. I am very pleased with the work and the crew was professional!