Top 7 Benefits of Installing a Fence
Thinking about investing in a fence? There may be more benefits than you realize! Here are the top reasons why installing a fence is a great idea.
1. Protect Your Kids and Pets
The #1 reason most people get a fence is to keep their kids and/or pets contained while outside. When you have a sturdy fence, you'll have peace of mind when young kids are playing in your yard or when you let your dog out. You'll be able to keep them within eyesight and earshot so it's easier to monitor them and keep them safe.
Absolutely love my fence and gate! The kids love it!

Donna
2. Reduce Outside Noise
Do you wish you had a sound barrier between your home and a nearby highway, train track, or industrial area? Install a fence to dampen the sound of nearby roadways and other sources of noise pollution. While there's no way to soundproof your entire backyard, you can reduce the noise with the right fence.  
3. Give Yourself a Pleasant View
Fences can be used to create a beautiful backdrop. Instead of looking directly into your neighbor's unkempt flower bed, you can get a privacy fence installed and plant some pretty shrubs or flowers in front of it. It'll hide any unattractive views outside your property.
4. Enjoy Privacy in Your Backyard
Your yard should be a place where you can relax and unwind, but it's hard to do that if you constantly feel like the neighbors are watching! If privacy is one of your reasons for getting a fence, we have many options that are designed just for that purpose.
5. Increase Property Security
Without a fence, anyone can easily walk through your backyard or perhaps even see into your home. Fences create an obstacle that can help deter intruders. They prevent anyone accidentally entering your property. Overall, you'll experience greater peace of mind and a better sense of privacy when you're inside your home.
6. Keep Your Landscaping Safe
Many people don't realize that a fence can be a good investment to keep their landscaping safe. If you've spent a lot of time or money planting flowers and shrubs in your yard, you may appreciate this! Fencing can block strong winds or heavy rains that might otherwise ruin your plants.
7. Add Real Estate Value to Your Home
Lastly, fence installation is a good way to attract future buyers to your home while potentially helping to increase the purchase price of your house. Many pet owners and parents have "fenced-in backyard" on their list when they're home shopping.  
Choose a Trusted Fence Installation Company
When you choose a trusted fence installation company, you'll get more than just a privacy fence – you'll also get valuable advice on the best fence for your needs. We'll discuss what you're looking for in a fence and help you choose the best option within your budget. Whether you're hoping to get a fence for privacy, a sound barrier, real estate value, or just to keep your dog in the yard, we're here to help!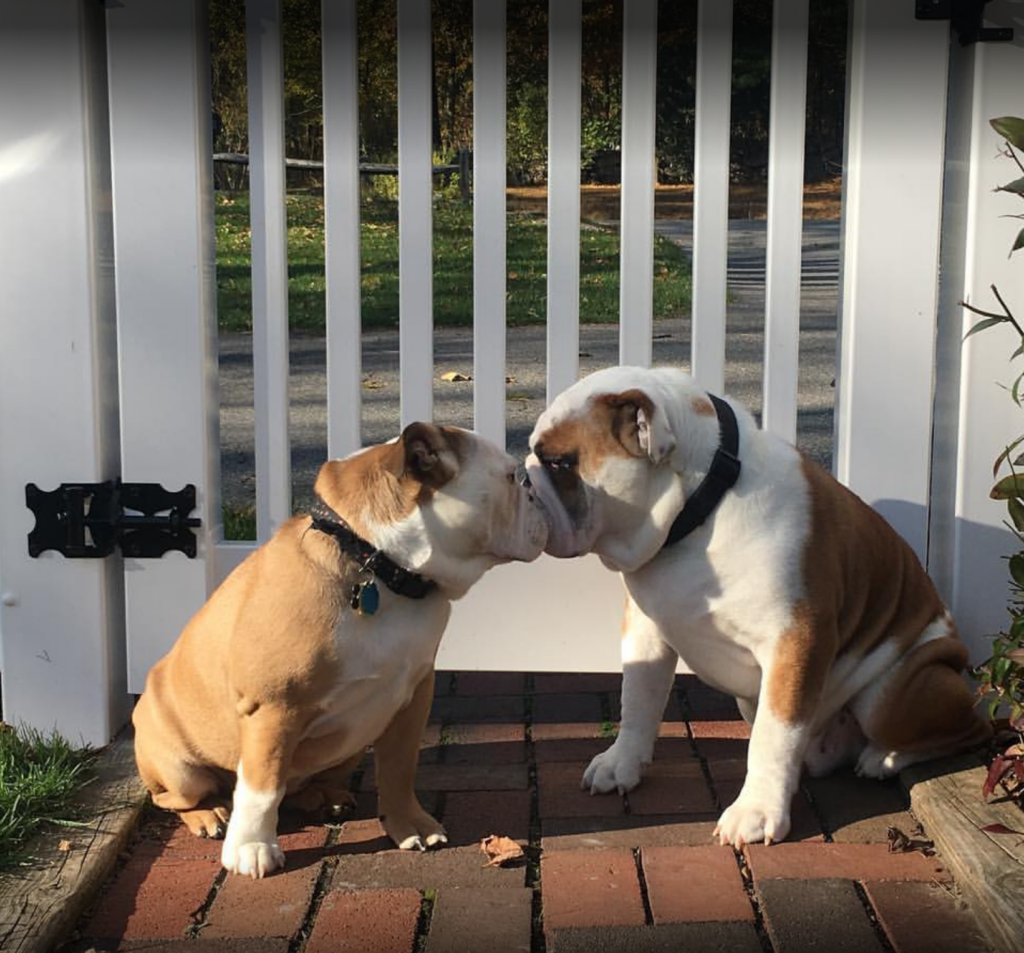 Free Estimate Appointment
Quality Materials Available
Mutiple Styles Available
Tailored To Your Needs
Enhance Your Home's Appearance
Learn All The Benefits of Adding a Fence